We have our own in-house print shop and have set high standards for quality, sharpness and color since 1895. Good content is not worth the paper it's printed on if the printing and finishing is poor.
With multi-channel campaigns, customers really notice the product you're selling. That's why we often combine print and digital campaigns.
We are known for high quality at competitive prices. With over 125 years of printing experience, you can rest assured that we only deliver the very best.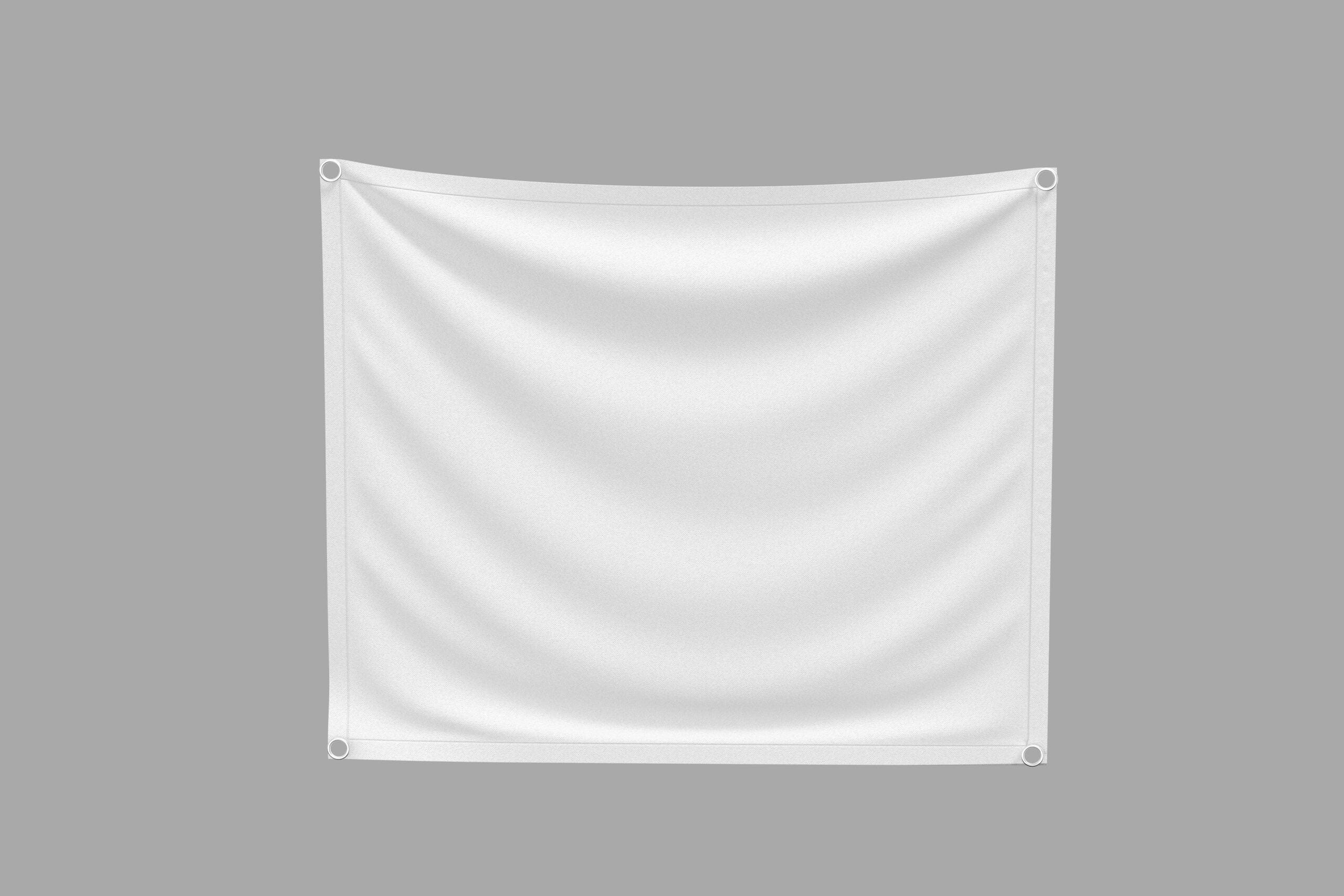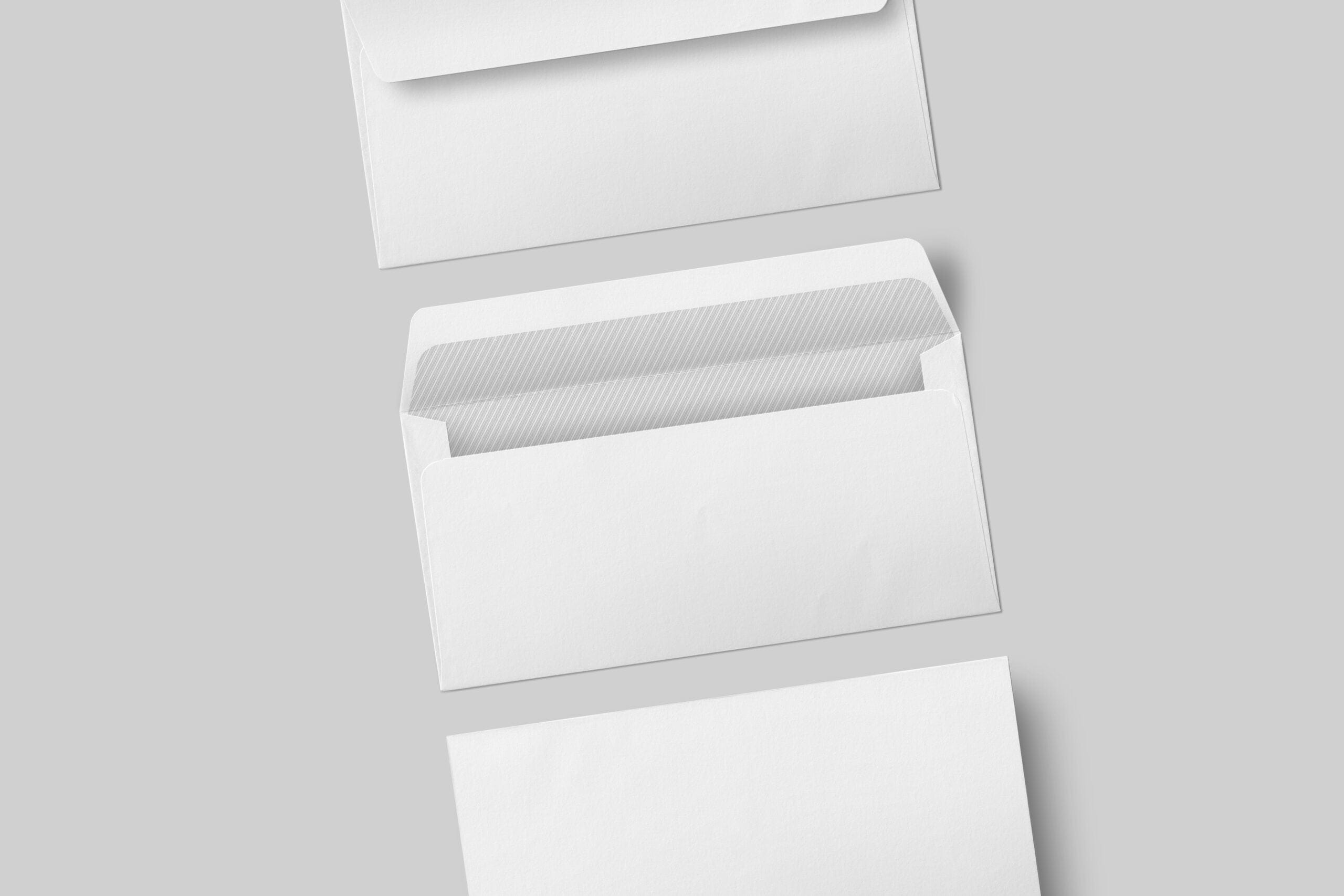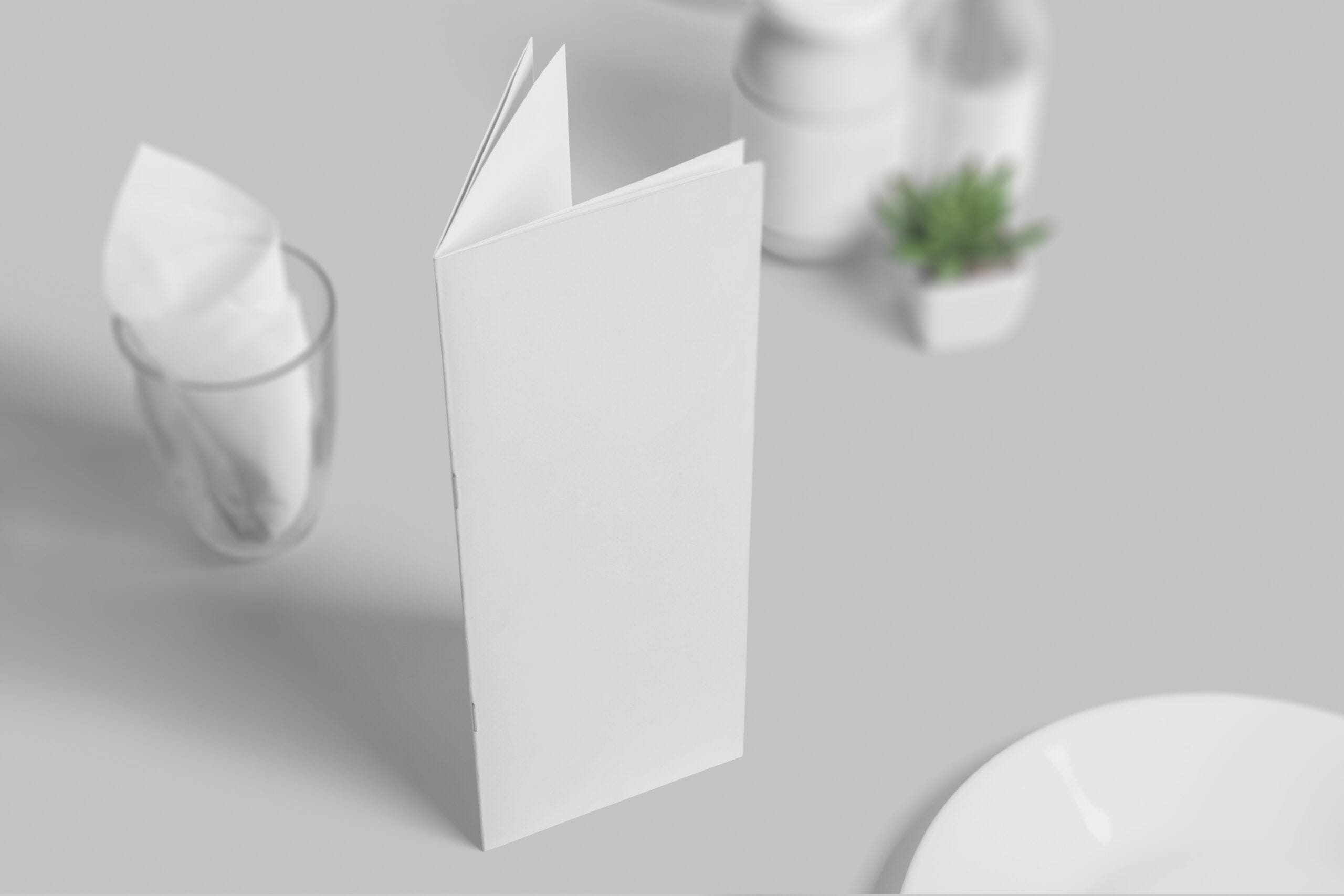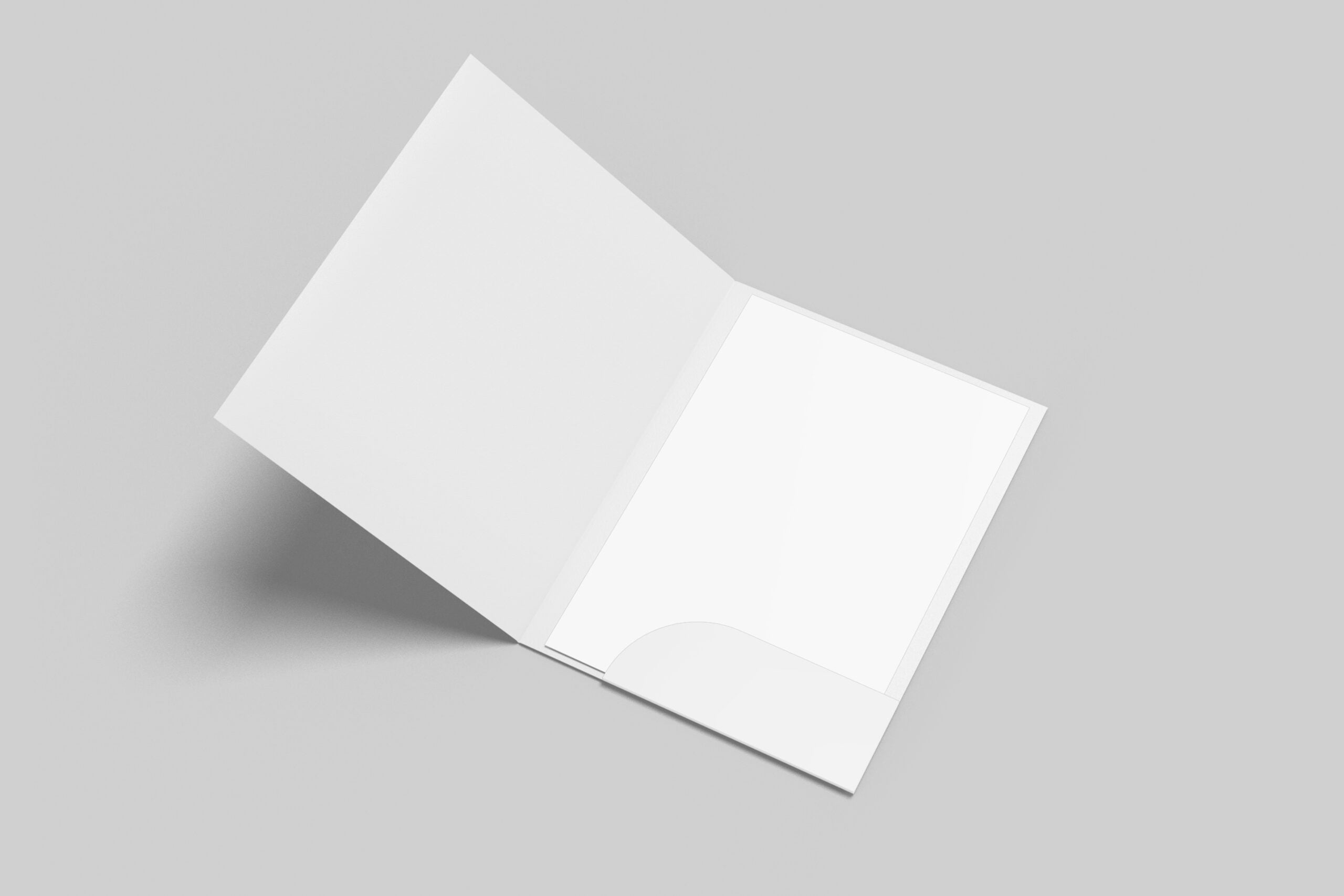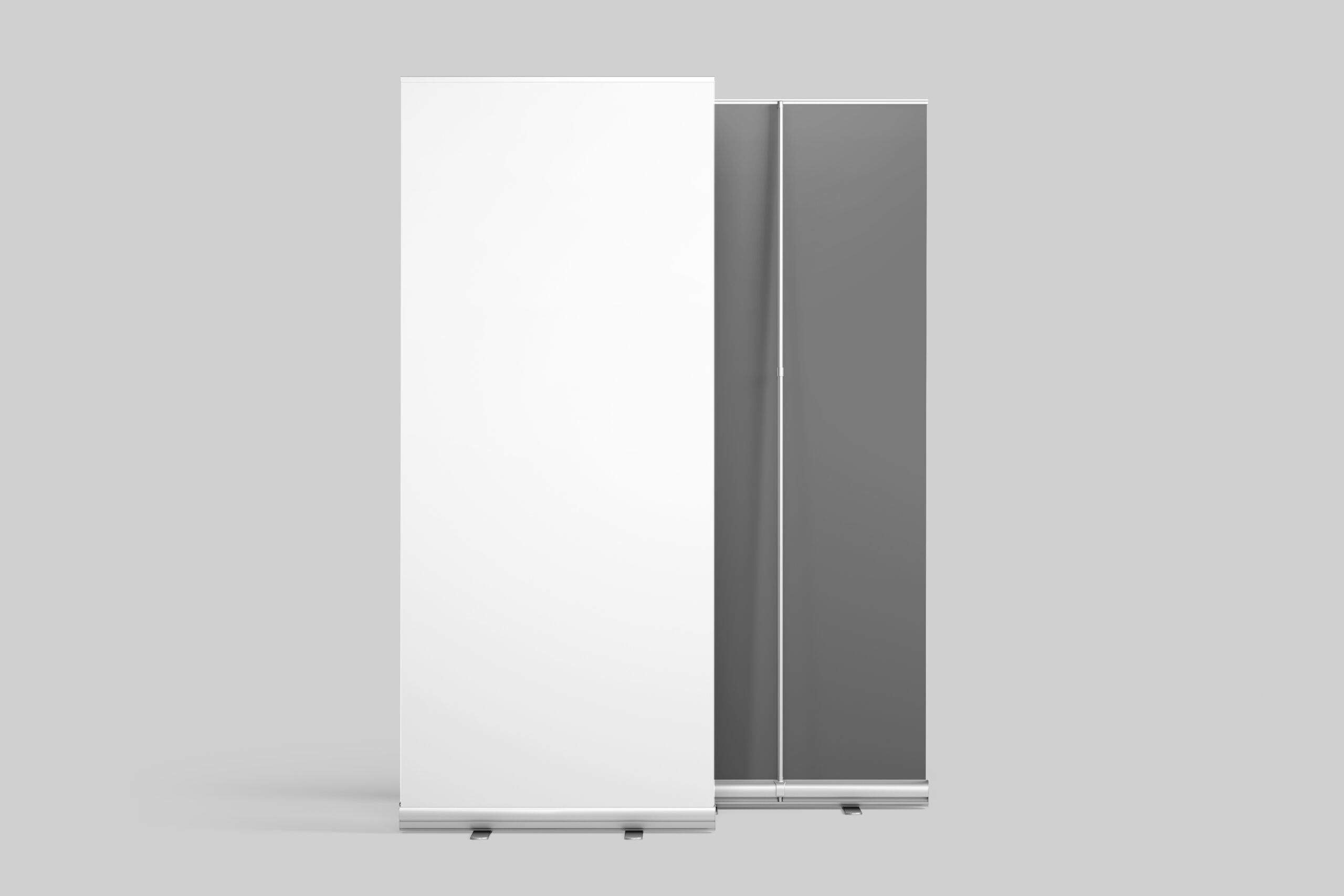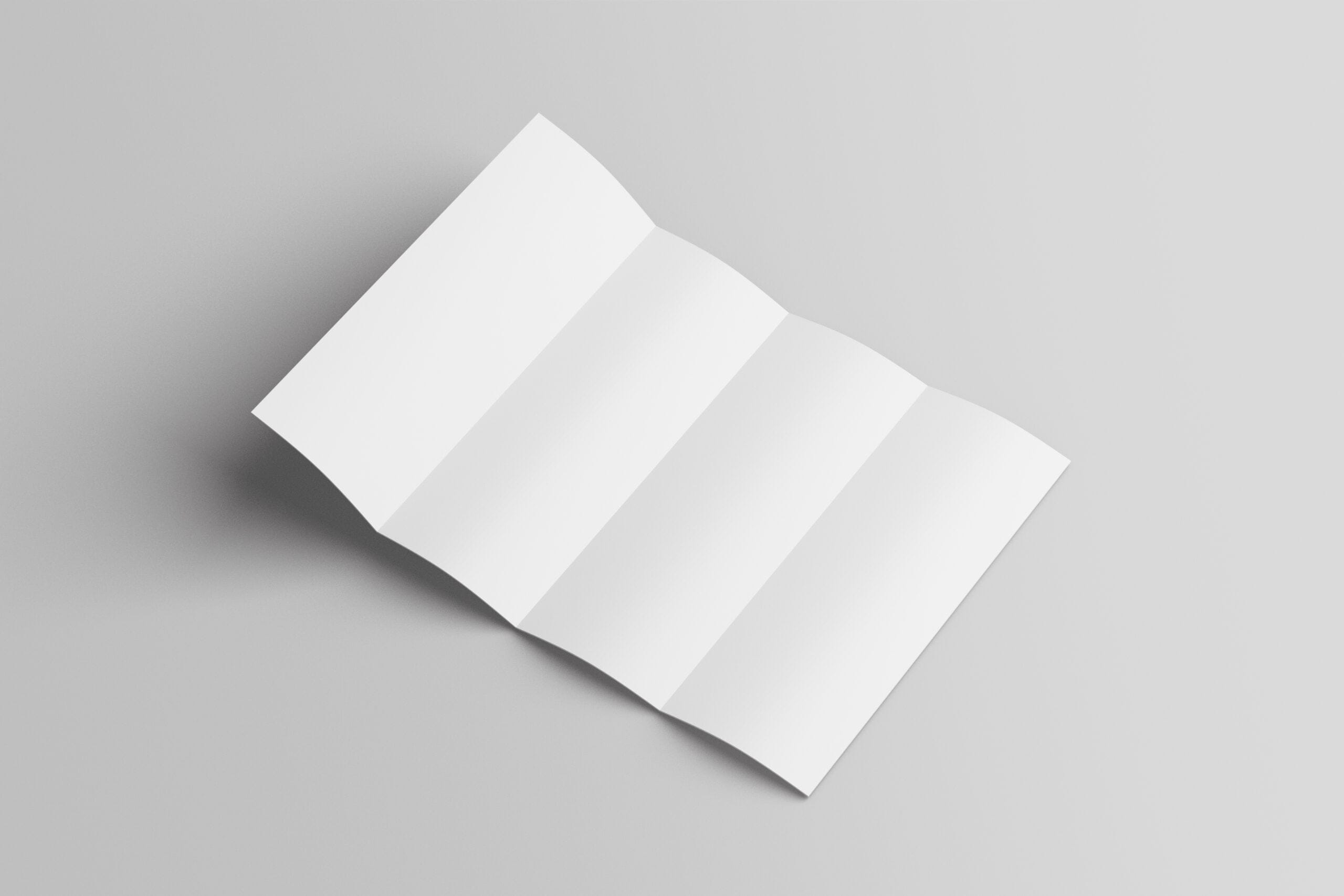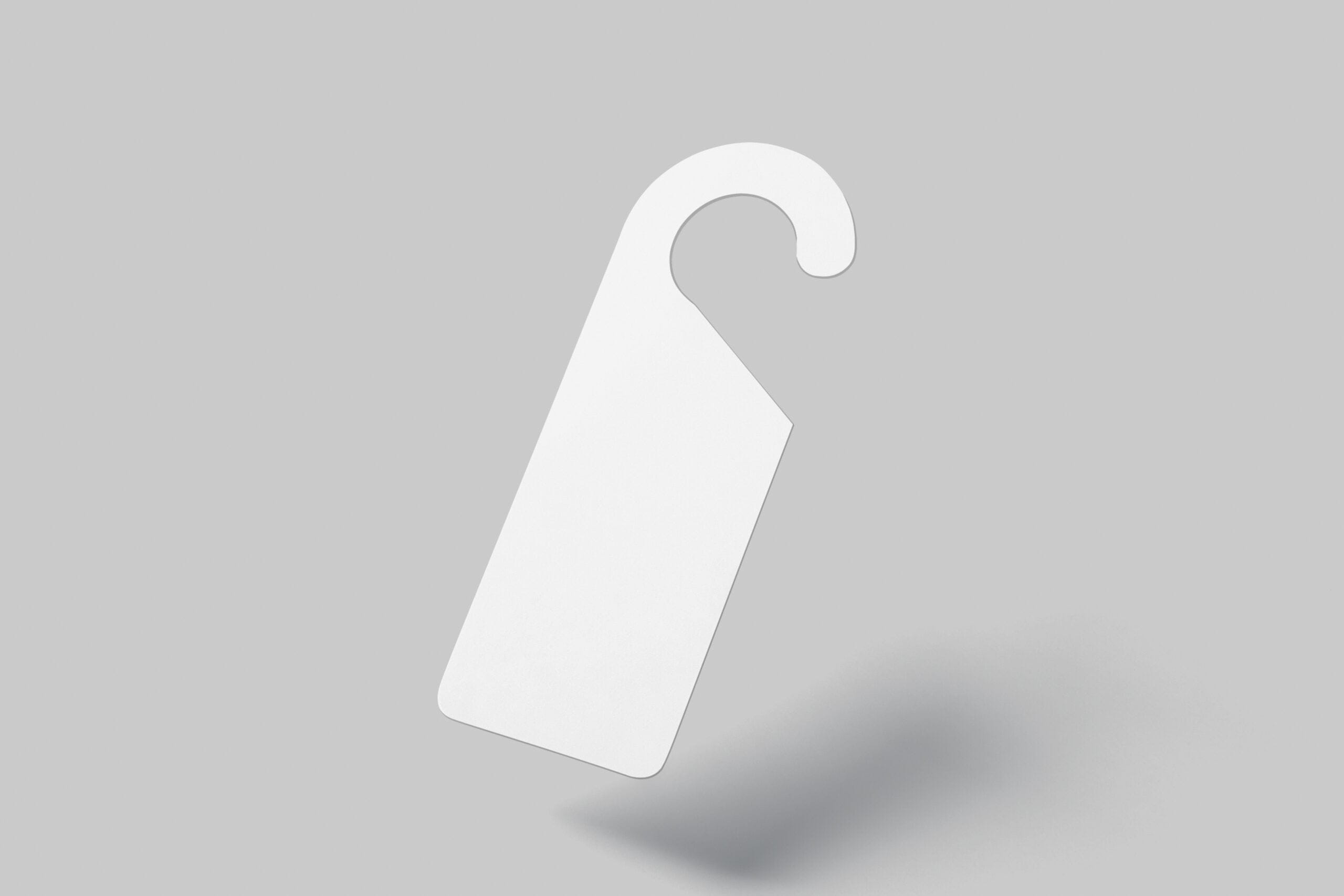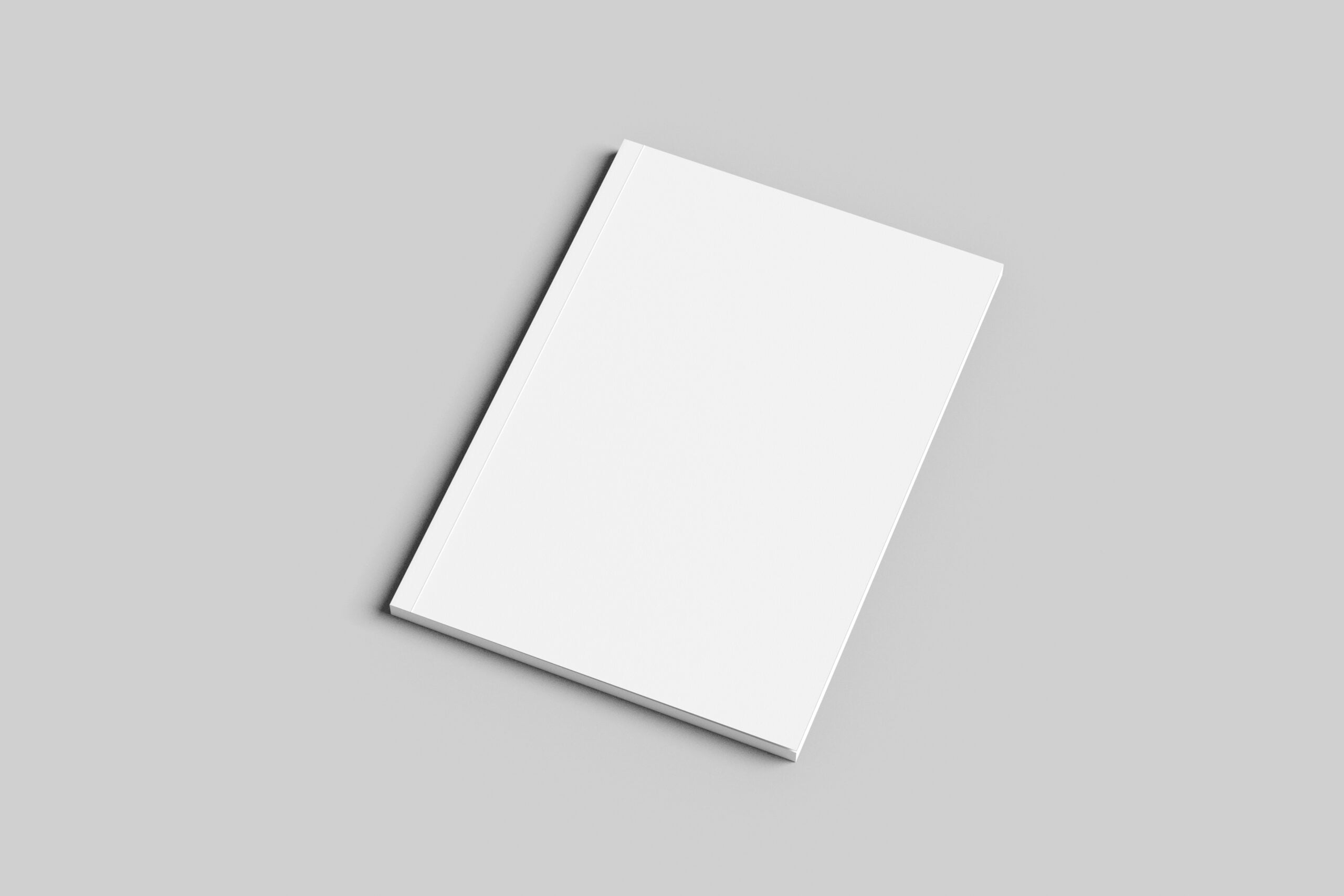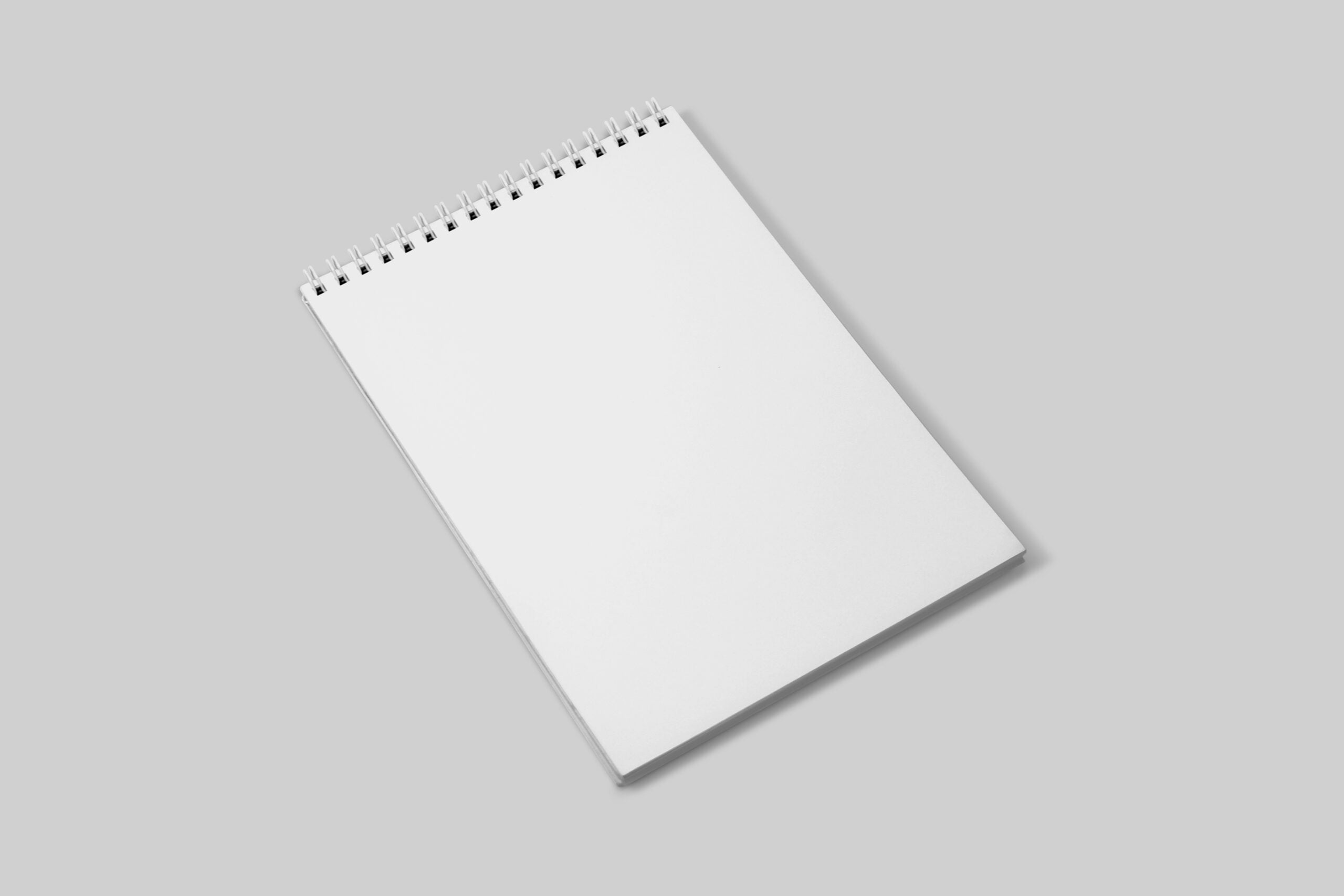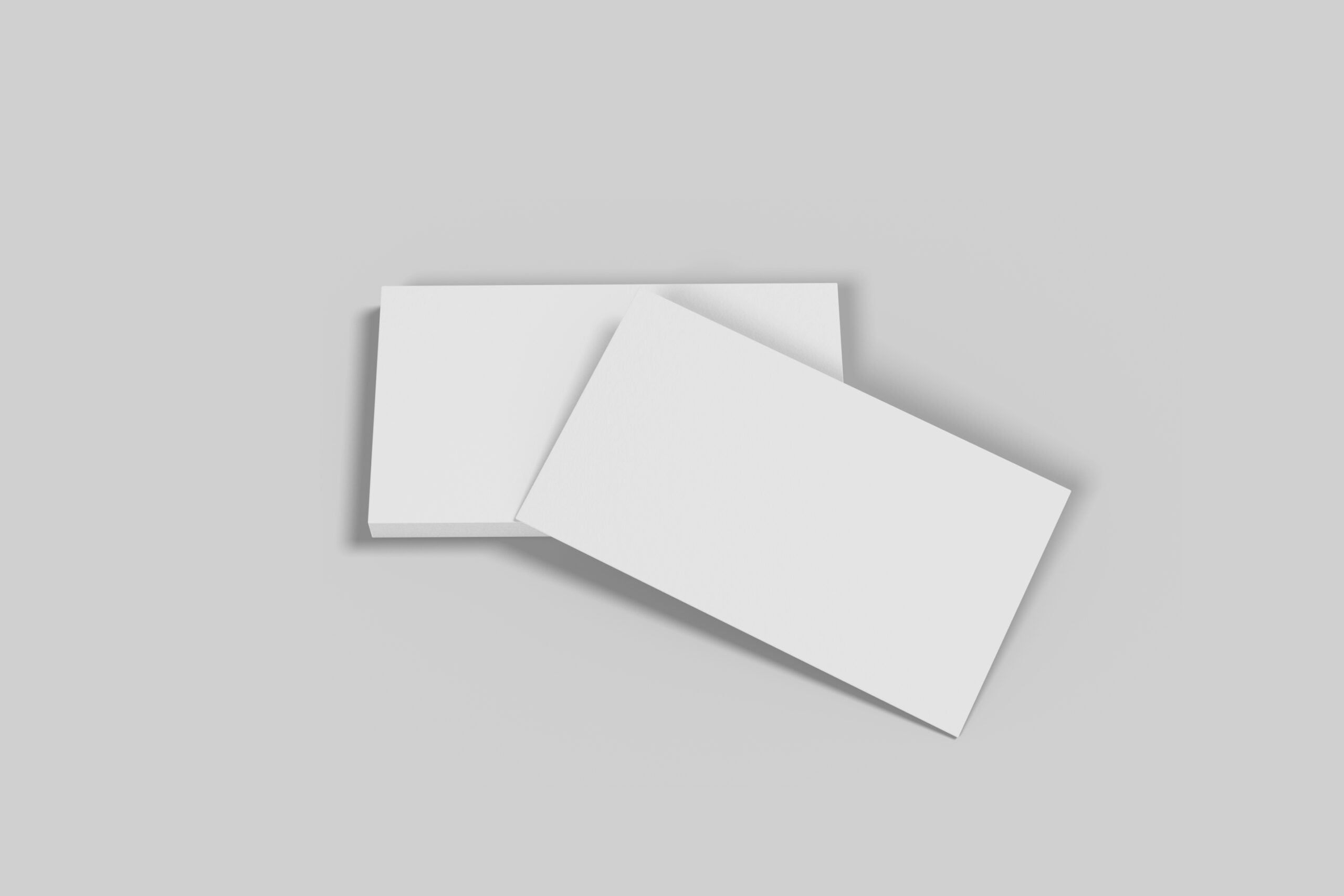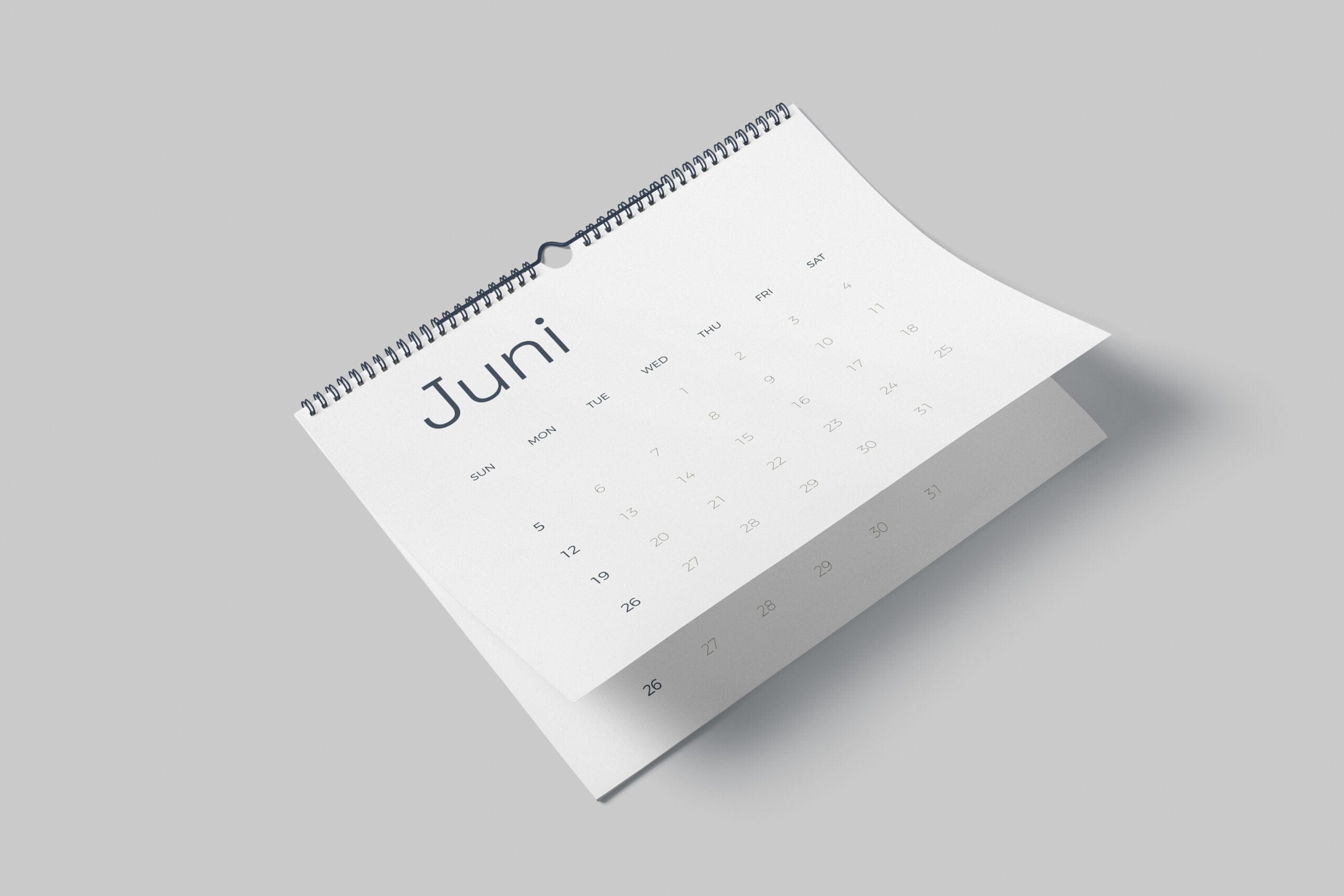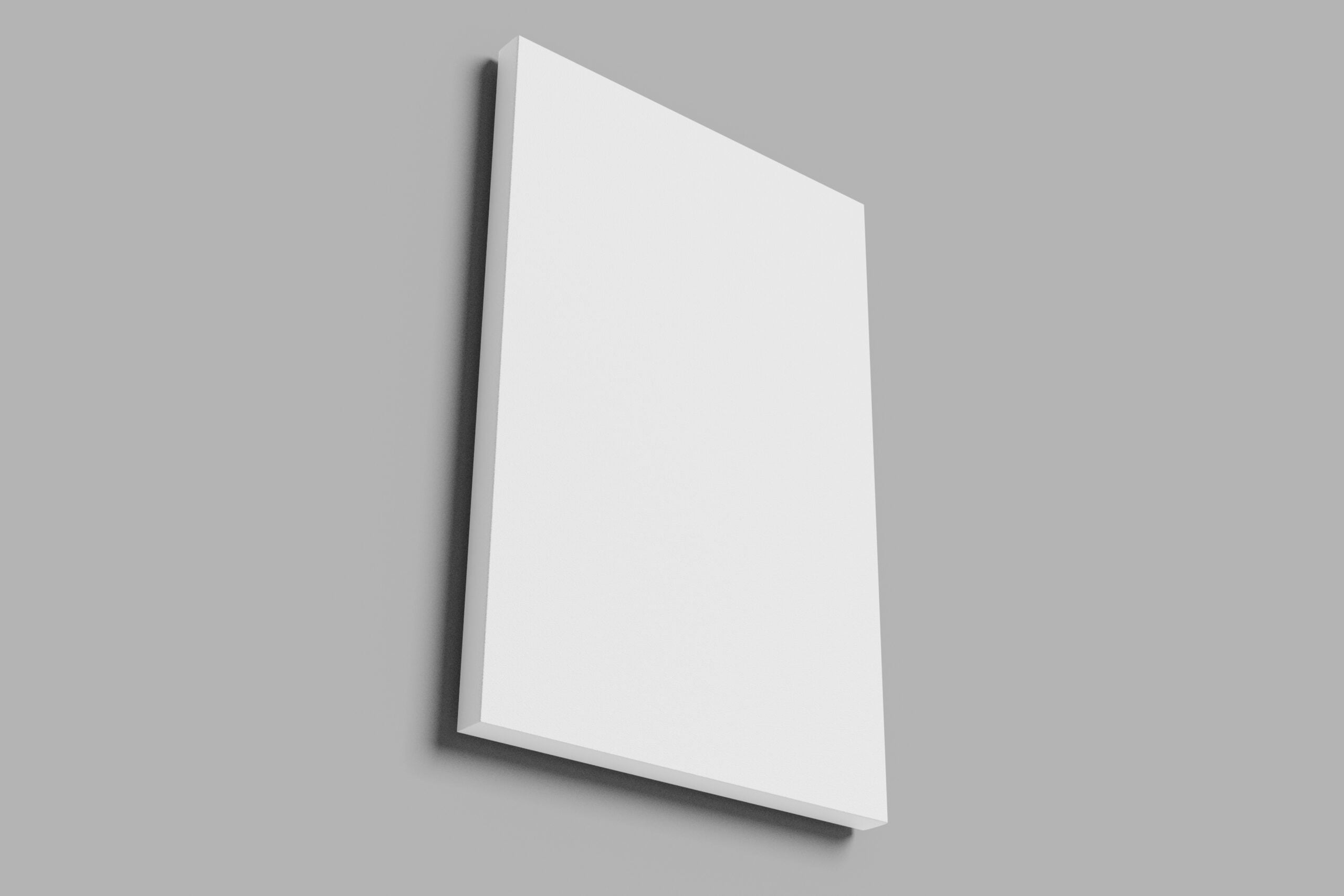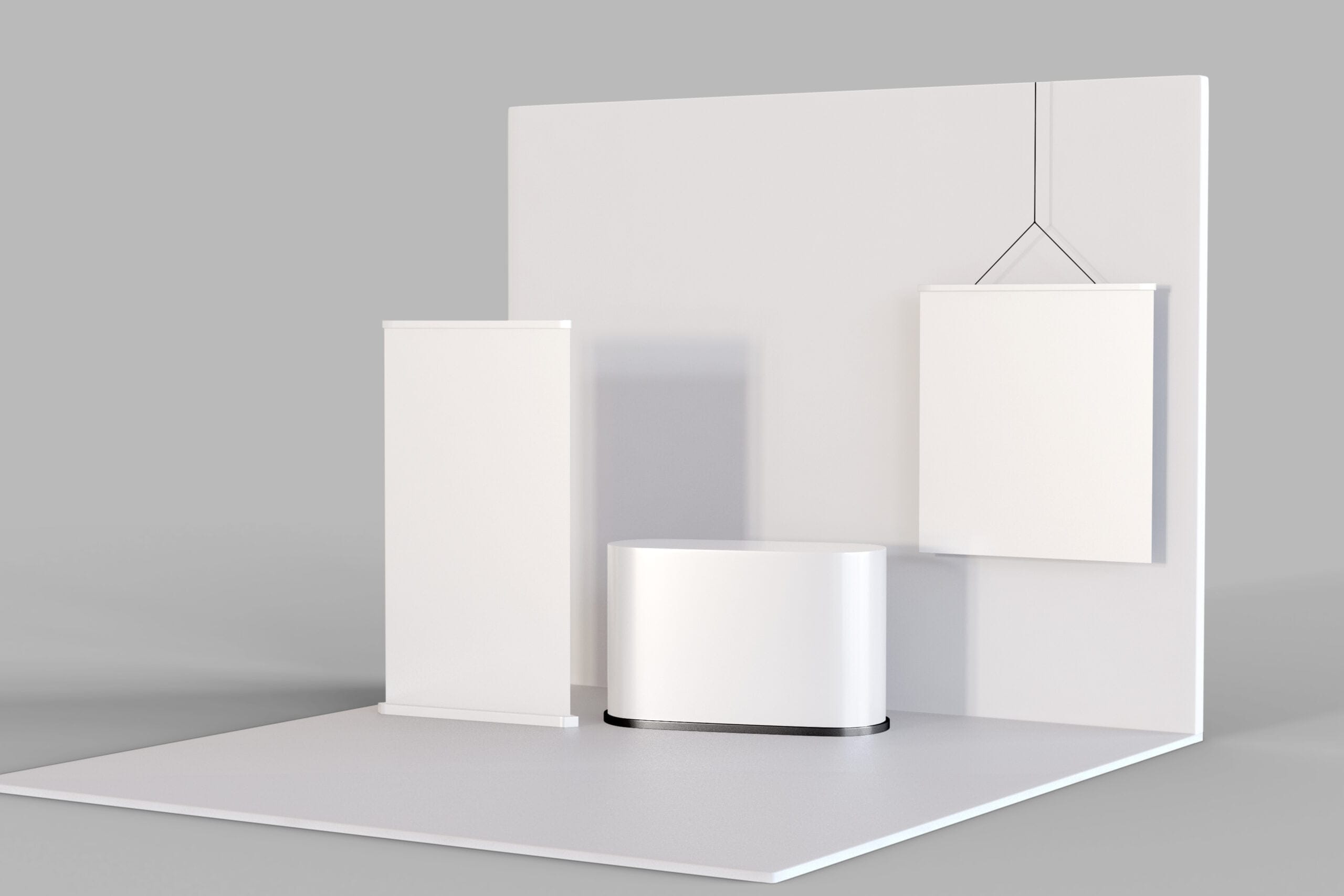 Includes signs, posters, wall decor, images and more. We customize the concept with your company's profile and help you create a professional and inspiring work environment.
We offer professional vehicle wrapping to give your car a unique look that represents your organization.
We supply a wide range of signs to suit your needs.