Bandak, with a proud history stretching back to 1938, stepped into the new millennium with an ambitious goal: To revitalize its iconic logo to reflect the company's evolution and innovation.
Historical background
Bandak, founded in 1938 and relocated to Lunde in 1963, has grown to become a global leader in the high-tech industry. With a dedication to precision and quality, their original 1963 logo reflected these core values with its bold and geometrically simple design.
The challenge
Although Bandak's original logo was timeless, we were faced with the challenge of modernizing the design without losing the essence of their heritage. The goal was to create a logo that not only represented Bandak's current status as a technological innovator, but also honored their long history.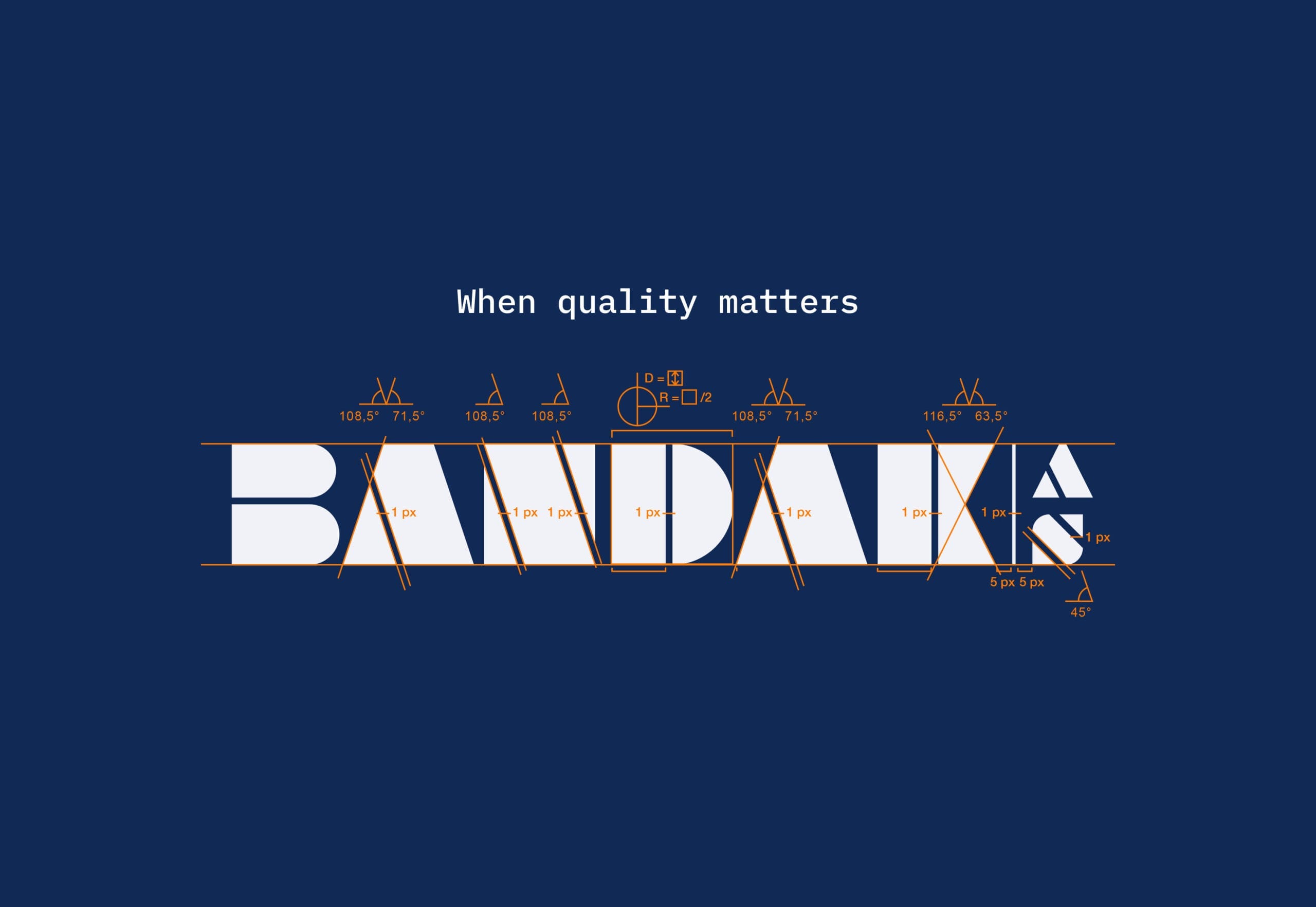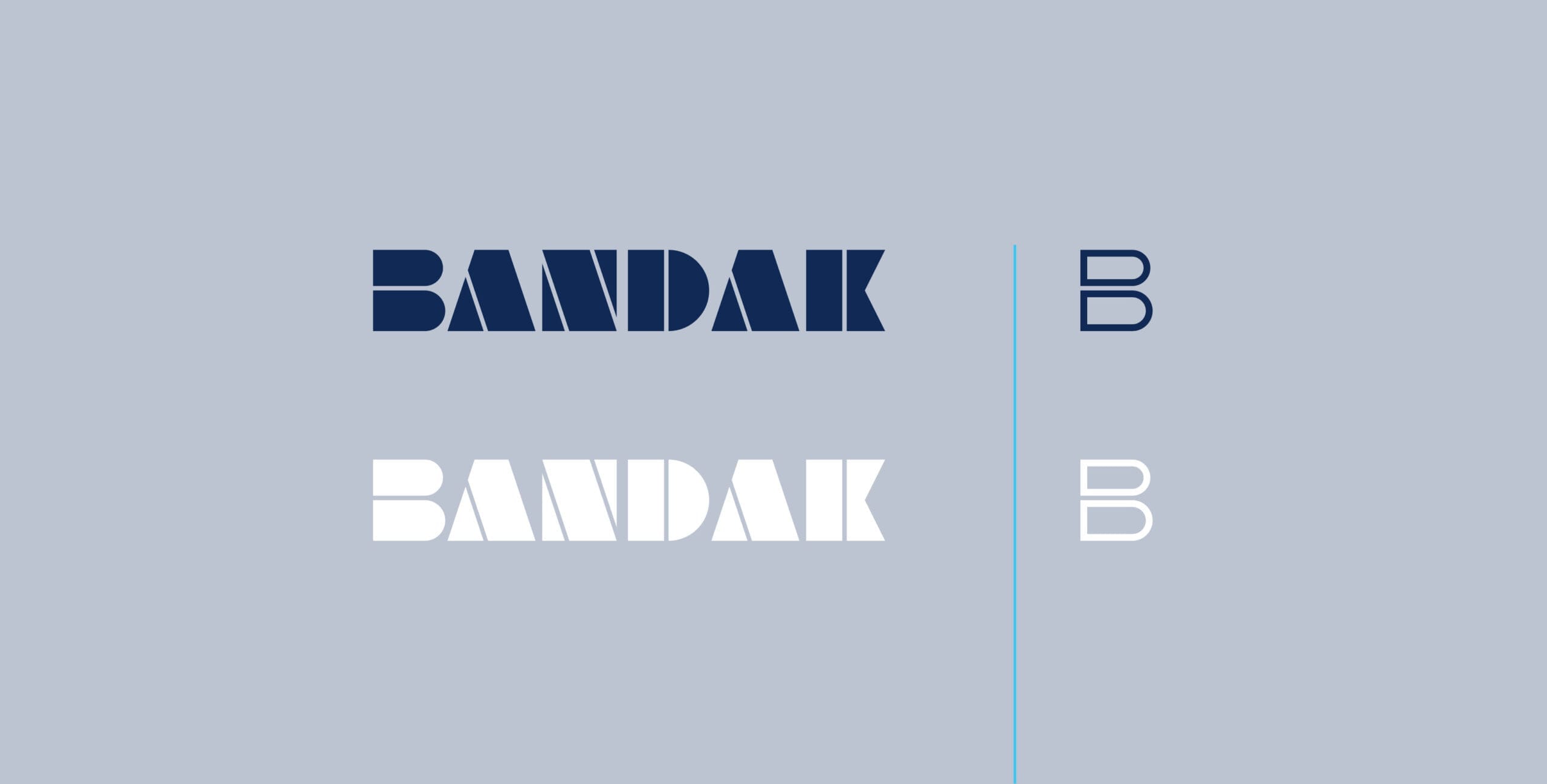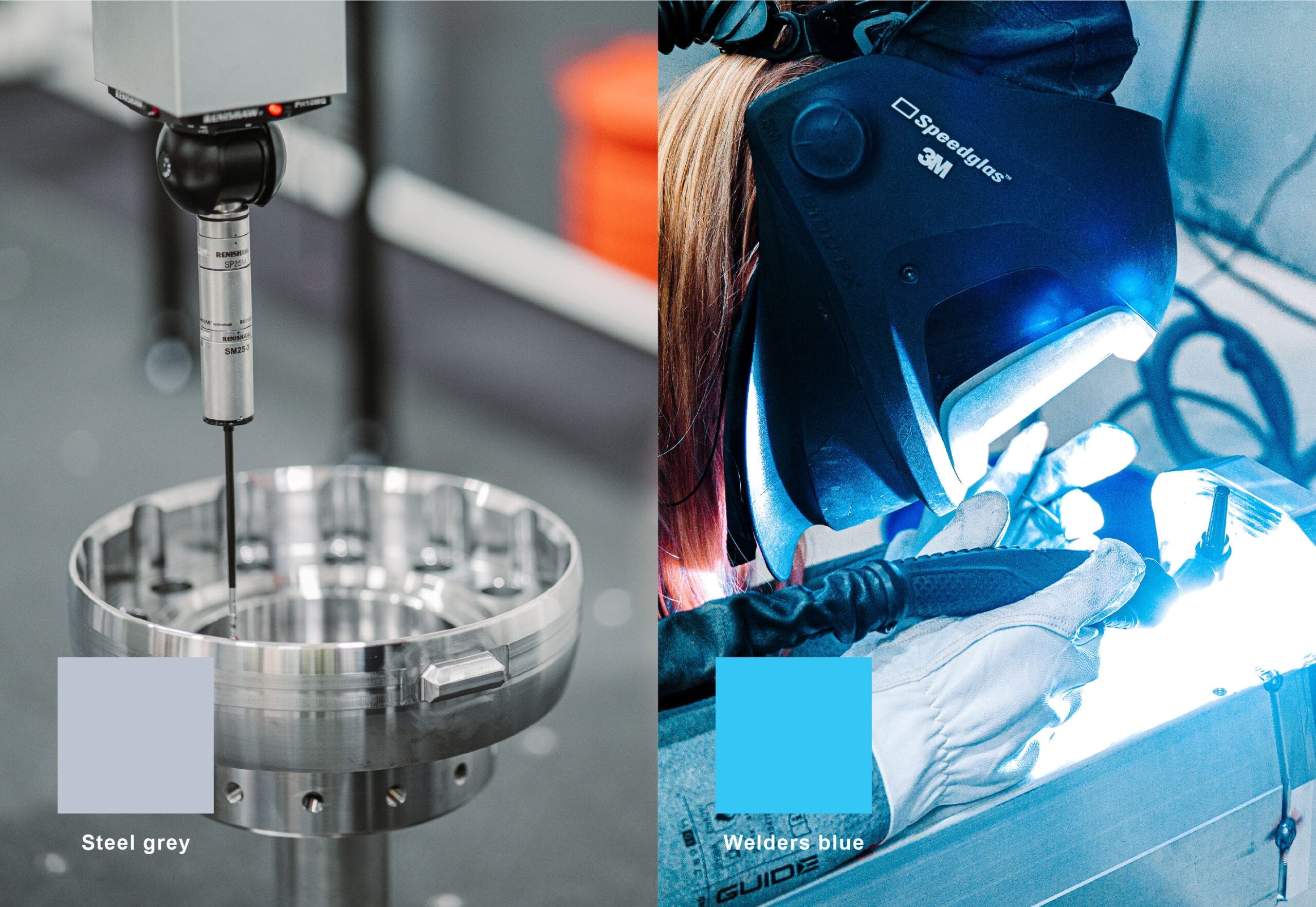 The new logo is designed to be flexible and adaptable for different media formats, from digital applications to print. We also introduced a simplified version of the logo for use on small surfaces and decorative purposes.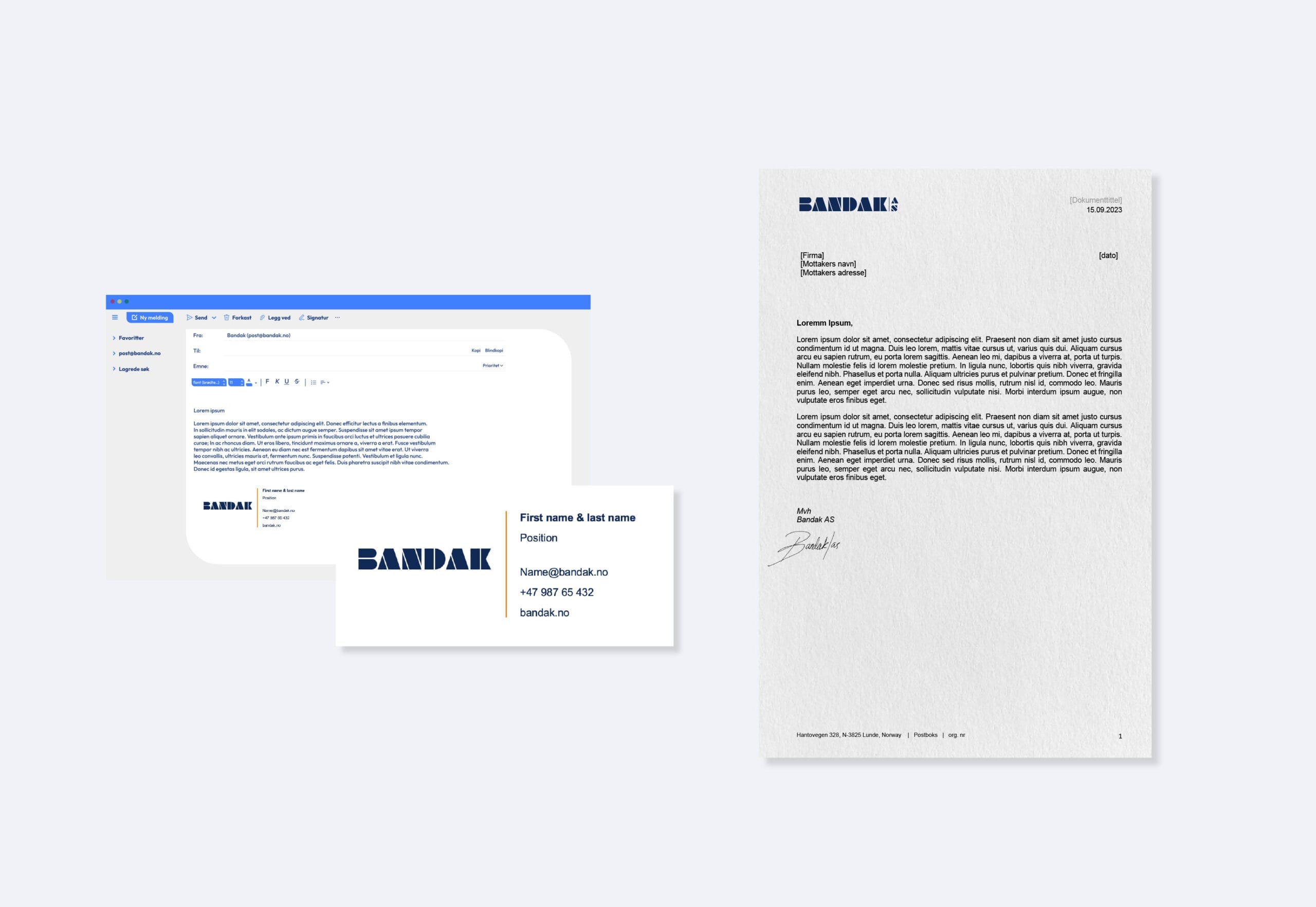 The modern yet timeless design ensures that Bandak continues to stand out as a leader in its industry, while respecting and celebrating its historical heritage.