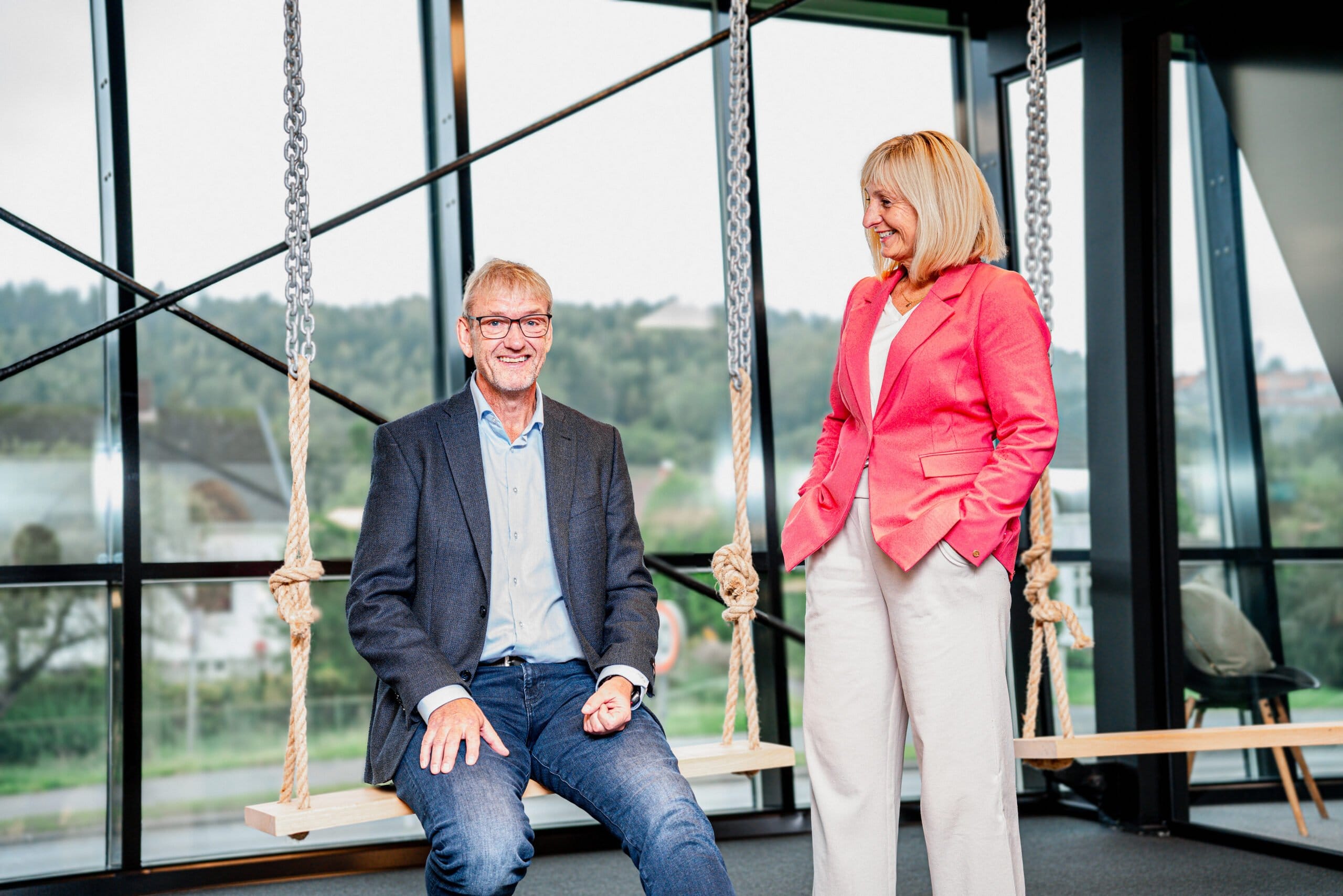 WERA enters into a partnership with Kurt Inge Dale in Dale Media AS, thereby strengthening the company's focus on PR and communications consultancy in Telemark and Vestfold in the future. Kurt Inge Dale has considerable knowledge of the region and extensive journalistic experience and background.
Solid media experience
WERA AS is pleased to announce a new collaboration with Kurt Inge Dale in Dale Media AS. Dale, with his solid background from media and journalism, will help strengthen the advisory team of WERA AS.
- "It will be fun to roll up my sleeves and help promote good storytelling through consultancy in Telemark and Vestfold in the future," says Kurt Inge Dale. "With my network, there will probably also be some assignments to solve in the metropolitan area and in southern and western Norway.
Got a good education in journalism
Kurt Inge Dale has a long background as a journalist and news manager from NRK. In the past year, he has worked as a communications advisor for the election campaign in Vestfold and Telemark. He has also worked freelance and in temporary positions for TV Norge, TV2, TV Bergen, TV Agder, NRK Sørlandet and NRK Telemark. Dale is originally from Ølen in Vestland County Council, and has lived for a number of years in Risør and Sandvika in Bærum.
- "Kurt Inge has solid insight into what's going on, has a unique network of contacts and is a dedicated and committed person. His experience and expertise in media and communication will be a valuable resource for WERA AS and our customers," says Kjersti Hole Haatveit, general manager of the communications company WERA in Porsgrunn. The company focuses on solving communication and marketing challenges for customers in Vestfold and Telemark. The company has 13 employees and had a turnover of NOK 17.4 million in 2022.
In the past year, he has worked as a media advisor for a political party in Vestfold and Telemark and has a large production capacity with over 150 videos. He has contributed to over 200 letters to the editor and various news stories both locally and nationally. The election results for the party show what results were achieved. Dale has also held numerous courses in media training, writing and public speaking.
Focus on good advice
The aim of the collaboration is to strengthen our PR/media services and ensure that customers receive the best possible guidance to get their messages across. We have many industrial companies that are growing and need to focus their communication towards different target groups. We see the same in public administration, municipalities as well as in service sectors.
- "Kurt Inge Dale has gained considerable experience in implementing social media campaigns, including through recent experience from this year's election campaign," says Kjersti Hole Haatveit. "The combination of social media, content marketing and traditional PR is important. This is something that businesses, organizations as well as municipalities and public administration can make far more use of to get their messages out and achieve their communication goals.
- We will now be able to contribute a wealth of experience to develop good solutions for our customers in the future," says Kurt Inge Dale. "By creating a shared professional environment that promotes joy, commitment and enthusiasm, we expect this to result in even more satisfied customers.
- Media training, writing courses and speech and debate courses will also be something we can offer through our collaboration with Kurt Inge Dale," says Kjersti Hole Haatveit.
Strong on culture
- Kurt Inge will also strengthen our cultural alibi through his great interest in music, culture and sport. He received the Risør municipality's Culture Prize in 2011, is an avid musician, marathon and triathlon runner. These are also aspects we look forward to drawing on at WERA," concludes Kjersti Hole Haatveit.